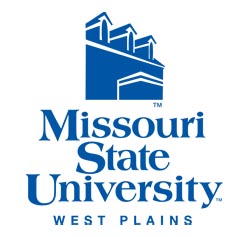 WEST PLAINS, Mo.– The Missouri State University-West Plains University/Community Programs (U/CP) Department will host a lifeguard course April 3-4 at the West Plains Civic Center for those who would like to work at the West Plains Civic Center indoor pool or the City of West Plains' outdoor aquatic center.
The course is part of the Jeff Ellis and Associates International Lifeguard Training Program (ILTP)  Candidates must pass a written exam with a score of 80 percent or higher, pass individual technical performance exams and pass simulation practical exams to qualify for licensing.
There is a $121 fee for the course, which covers an online course and test, a completion card and tuition costs.  The first 12 students to register will be accepted.  Students must be 16 by May 31 to take the class.
Missouri State-West Plains Aquatics and Wellness Coordinator Keri Elrod said this is a great opportunity for area residents who may be interested in a summer job at the local pools to obtain the required ILTP certification.
For more information or to register, call the U/CP office at 417-255-7966.