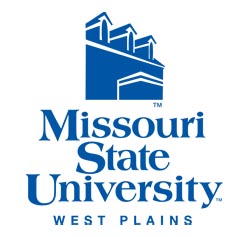 WEST PLAINS, Mo. – Officials with the Career Development Center at Missouri State University-West Plains invite all organizations who benefit from volunteer participation to register to attend the first Community Engagement Fair from 10 a.m. to 1 p.m. Nov. 3 on the Missouri State-West Plains campus.
All community agencies are invited to come and exchange information about their organizations with students, faculty and staff, organizers said. The goal of the fair, they add, is to foster a relationship between the university and the organizations that will encourage volunteerism in the community.
Organization representatives interested in attending should contact Moiria Seiber, career development coordinator, at 417-255-7230 or at MoiriaSeiber@MissouriState.edu.