Featured Story
Officials also break ground on the new Center for Autism and Neurodiversity.
News Releases
The last working day this year will be Dec. 20.
Professor of English Frank Priest will lead the discussion.
Academics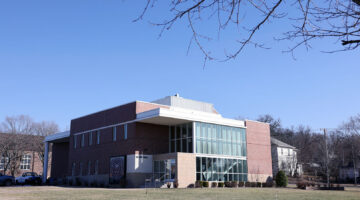 The event will connect potential paraprofessionals and pre-service teachers with area school district administrators.
During STAR, new students will receive information they need for a successful start to their collegiate career.
University/Community Programs
Best of Show honors went to Rose Reeves of West Plains.
Students must turn 16 before May 31 to enroll.
The awards ceremony set for 2:30 p.m. March 26.