Director of University Communications
Ian is responsible for developing and implementing public relations programs in support of the University's mission and supporting the University's marketing efforts. Ian may be reached at
IanCamejo@MissouriState.edu
.
Public Relations Specialist
Vickie is responsible for gathering and disseminating University news to the news media and preparing feature stories for University publications. Vickie may be reached at
VickieDriskell@MissouriState.edu
.
Graphic Designer
Ron works with a variety of university clients to design material on a wide range of topics for the campus. Ron may be reached at 
RKerns@missouristate.edu.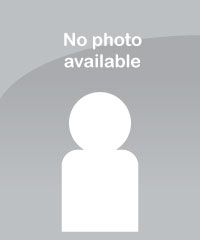 Content and Marketing Strategist
Drew manages social media and online marketing campaigns. He writes/edits content for various University websites and social media applications. Drew may be reached at
DrewClark@MissouriState.edu
.